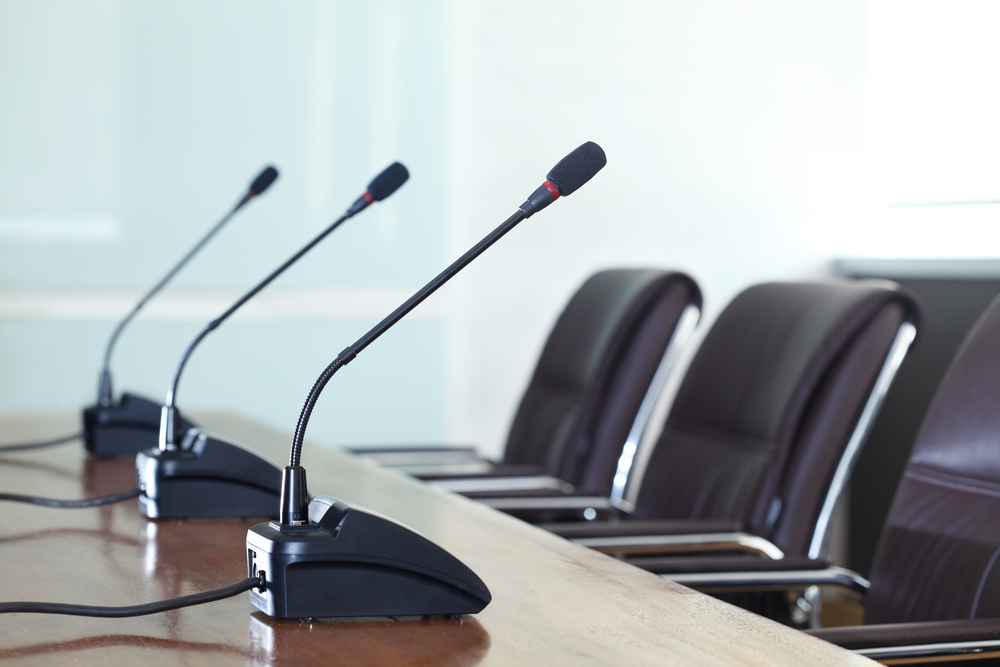 City of Woodbury recently issued the following announcement.
Event Name: City Council Workshop
Date: Jan 15, 2020
Day: Wed
Time: 06:30 pm
Detail:
City Council workshops take place in the Council Chambers located on the upper level of Woodbury City Hall, 8301 Valley Creek Road.
Agendas are typically posted Friday afternoon prior to the Wednesday meeting.
View agendas online.
Original source can be found here.